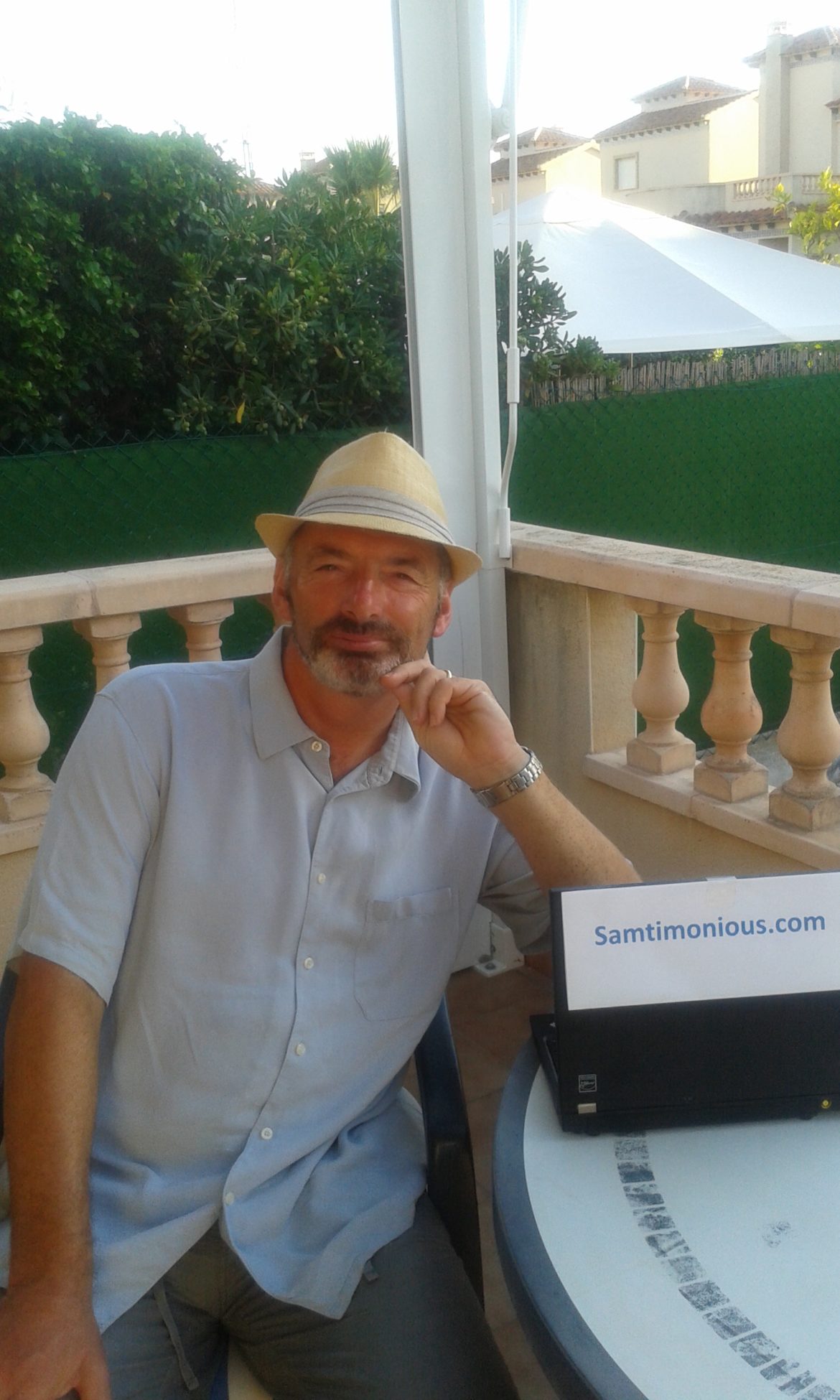 Since hearing 'Pinball Wizard' at the age of 13, Neil Sambrook, unbeknownst to the world at large, has been a music critic.
By the time he reached twenty no conversation was complete without reference to The Clash or Bruce Springsteen.
For most of his life he has absorbed and dissected the history of popular music, leading him to near obsession with 50s Ballad Singers, 60s Rock, 70s Soul and a curious compulsion with the Los Angeles music scene between 1965 and 1979 – which taught him more about boring albums (Firefall for goodness sake), than he ever wished to know but also brought discovery of the genius that was Warren Zevon.
These days Neil Sambrook and his wife Clare live on the Costa Blanca, setting themselves the task of learning Spanish and cycling the seafront between La Mata and Guardamar each day – which in one of them has rekindled an interest in The Beach Boys, 'Pet Sounds' sure to be mentioned in yet another discussion of the greatest albums ever made.
Now at the same age Bob Dylan was when he released the monumental 'Time Out of Mind', the site author has decided to create a blog to voice his theories and observations – covering a spectrum from Frank Sinatra to The Kinks, Dean Martin through Marvin Gaye to Gretchen Peters.
Along the way there will also be Films and Football – and if The Band are the 1974 Dutch World Cup side then The Who are 'The Wild Bunch'.
The legacy of some will be extolled, the reputation of others will be debunked, but the aim is always to be insightful, entertaining and opinionated, bordering on sanctimonious – which from NEIL SAMBROOK equates to SAMTIMONIOUS.